Retro Passion 21 has had the privilege of providing furnishings for Atlanta's high profile film and TVindustry, as well as talented artists and photographers. You will have no problem finding that perfect piece for your movie, TV show or photo shoot. Please contact us to schedule time to visit our showroom and select from our from our high end vintage furniture.
Contact us for a quote at 678-373-7967
Here are some of movies and TV shows that our vintage furniture has been featured on to create the environment for their project.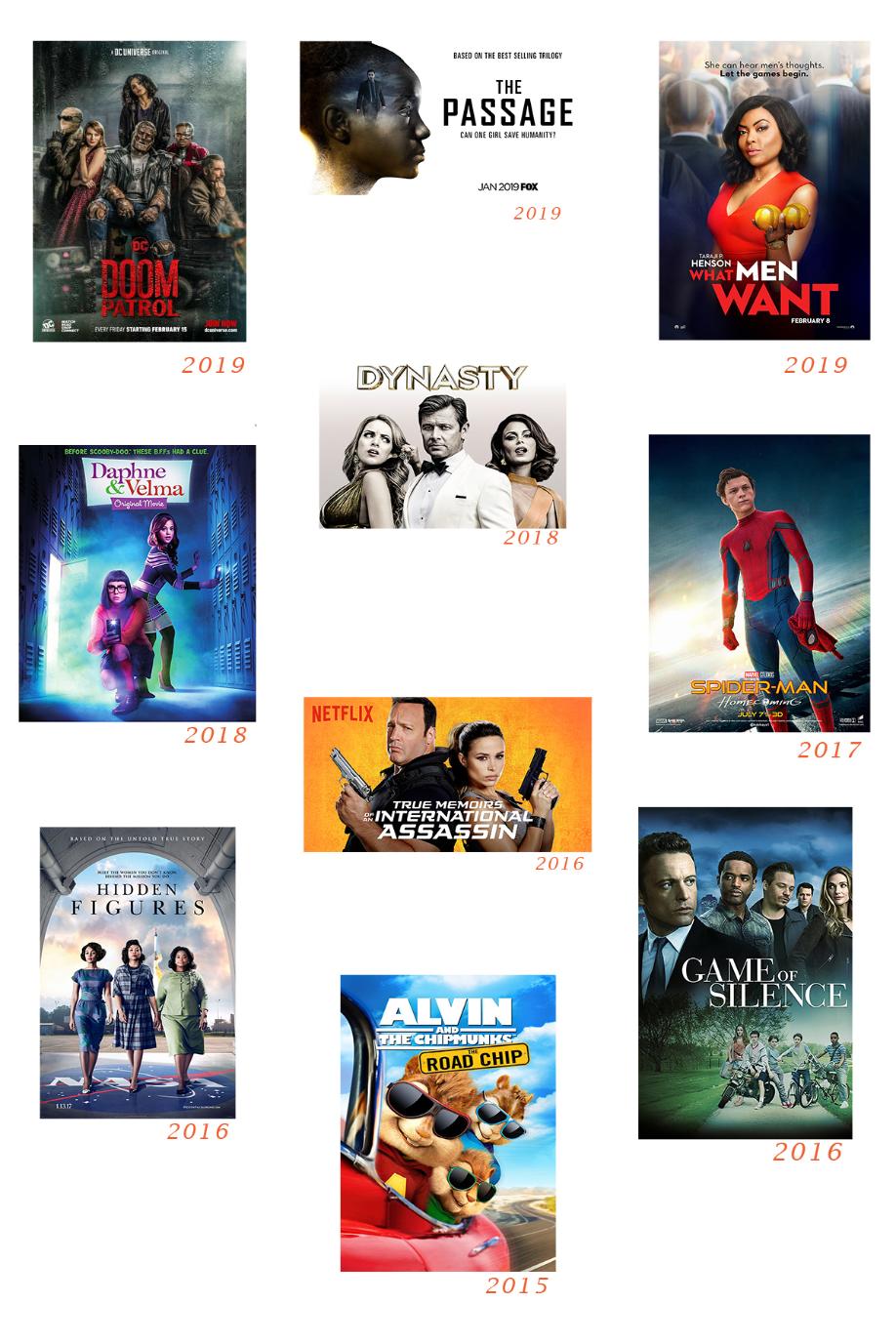 DISCLAIMER: Retro Passion 21 does not own the rights to any of the images used.