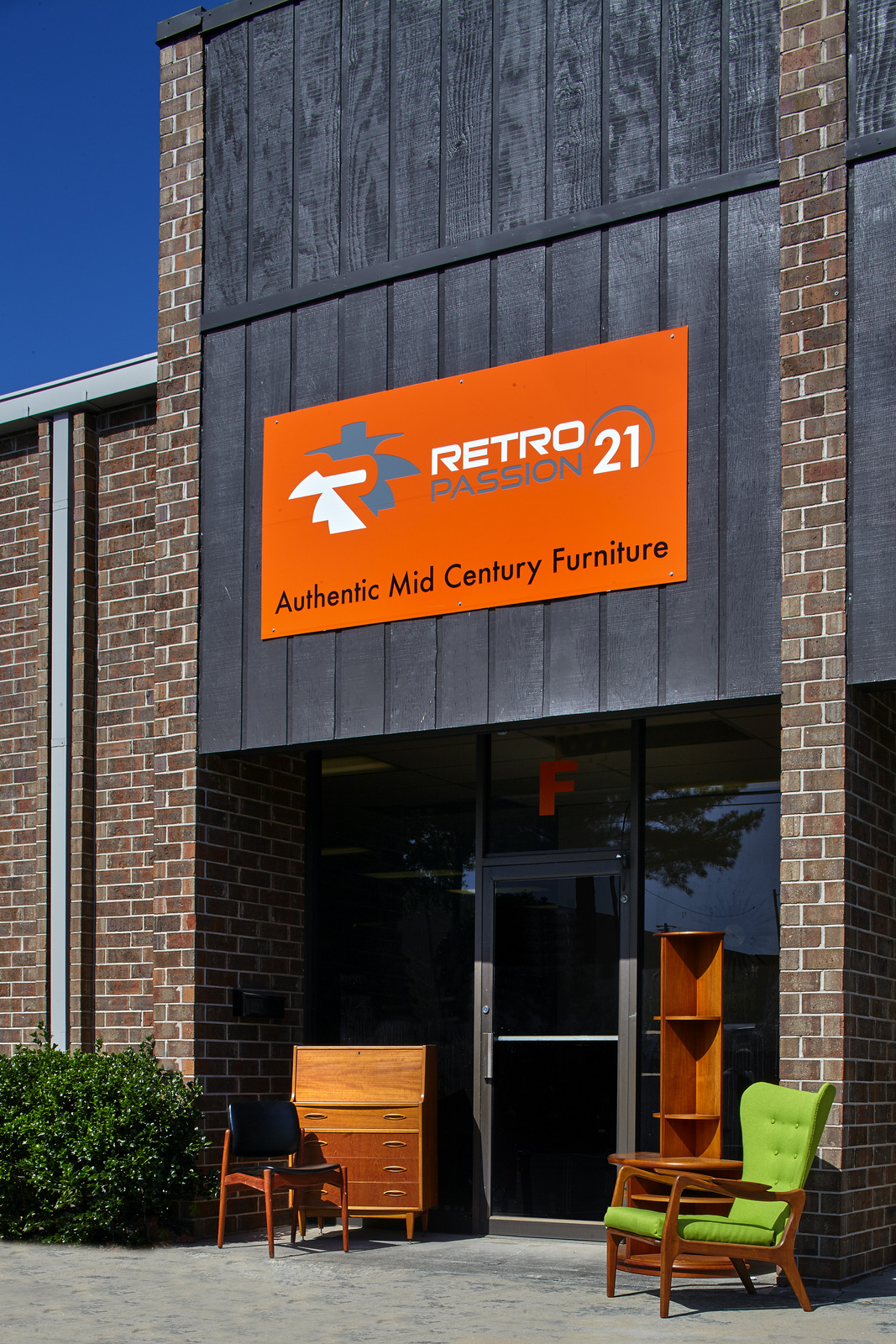 We are Atlanta's largest exclusively authentic mid century furniture store.
Our 5000 sq ft showroom with over 200 original mid century pieces is conveniently located minutes from I-85 and I-285.

We have been selling mid-century furniture since 2009. And we hand select only the best pieces and import directly from Denmark and from England.
Please contact us if you are looking for a certain piece and we will try and locate one for you.

We also rent furniture for photo shoots, movie sets.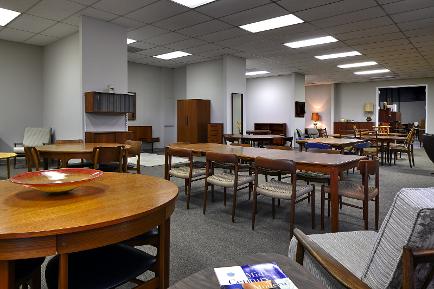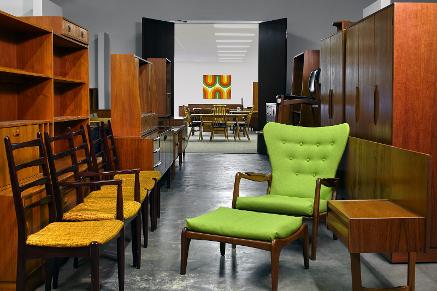 Opening Hours:
Wed - Fri 10 AM - 5 PM
Saturdays 11:00 AM - 6:00 PM
Tuesdays appointment.
Closed Sundays and Mondays.